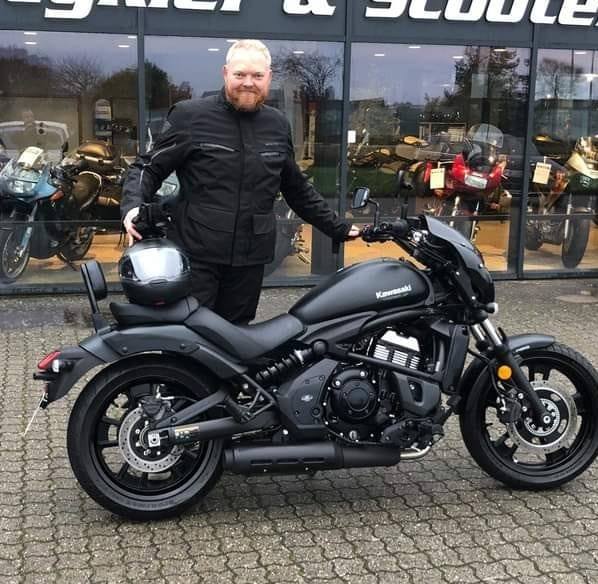 3D Visualizer,
Motion Graphic Designer & Multimedia Designer
Mads Normann Hansen
Ready to help!

Contact me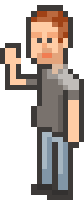 Who am I
Hi. My name is Mads, and I am a skilled multimedia designer, that have competences in 3d visualization, concept development and motion design.

I have worked as a professional 3d artist at LEGO since 2013.
I have a deep passion for what i do, and i spend most of my freetime in a persuit to become better, constantly looking for new areas to explore.
When i am not sitting in front of my computer, i spend time with my girlfriend Betina, our 2 pugs Karla and Fie, or spending time doing woodworking or taking trips on my motorbike.
What I do
3D Graphics and animation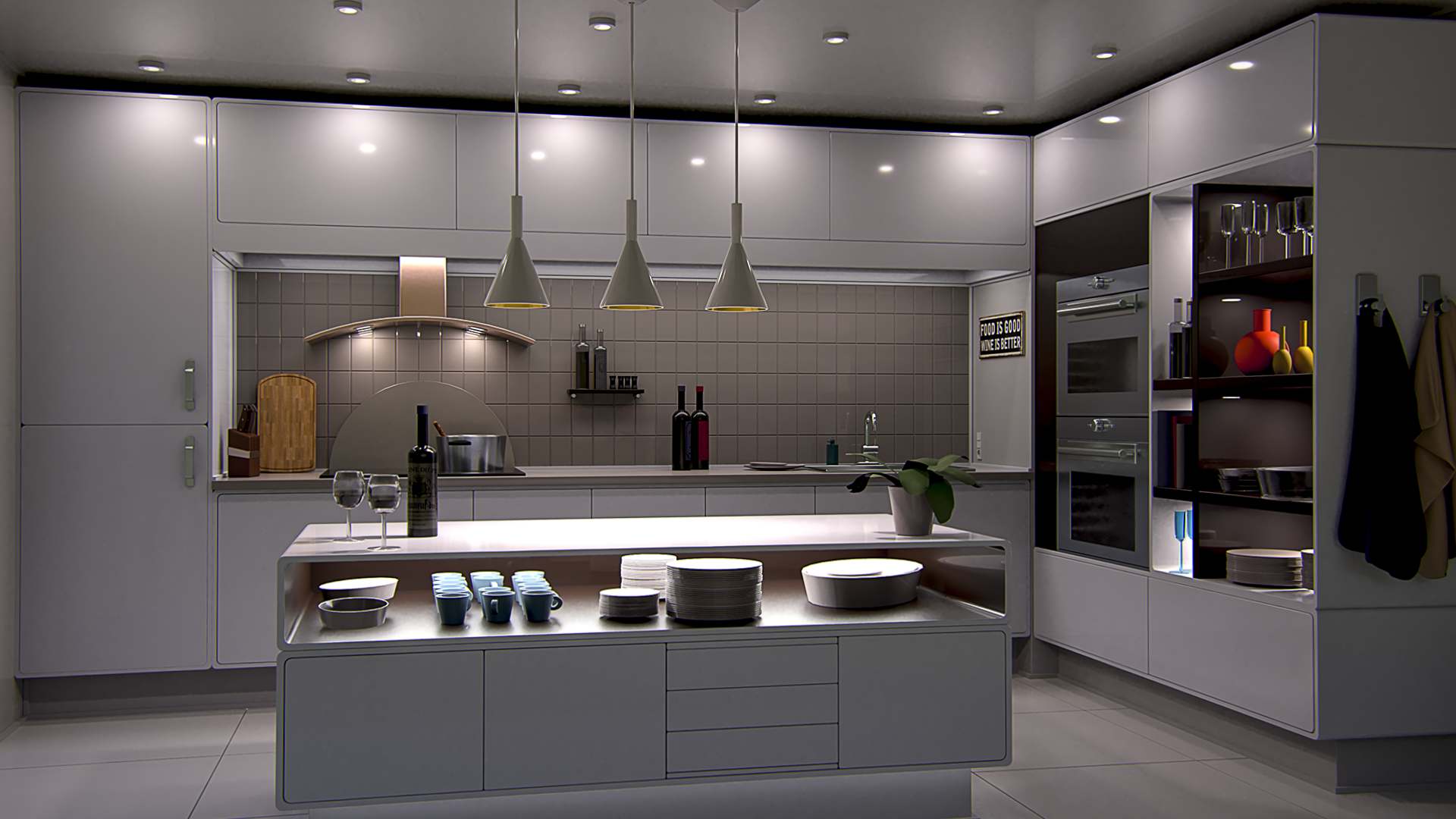 As a 3D Generalist, I can help with all aspects of the 3d pipeline as needed. From the concept design stage to Final compositing of an image. This includes Modeling, Animation, Sculpting, texturing, lighting and rendering.

Prop and character modeling for games and VR.
3D visualization and motion graphics or animation for commercials and product visualization.
Miniatures or specific objects for 3D print.

Motion Graphics
I use a combination of 3D software like Maya or Cinema 4D together with After Effects to create exciting Motion Graphics for all types of uses.
With my background in 3D it means that I am not limited to a flat 2 dimensional world, but can use the many benefits of 3D space and rendering engines to help me tell the story.
As well as use the power of the 3D software to create "real-life" simulations, that would notbe able to be created in the real world.
Design and illustration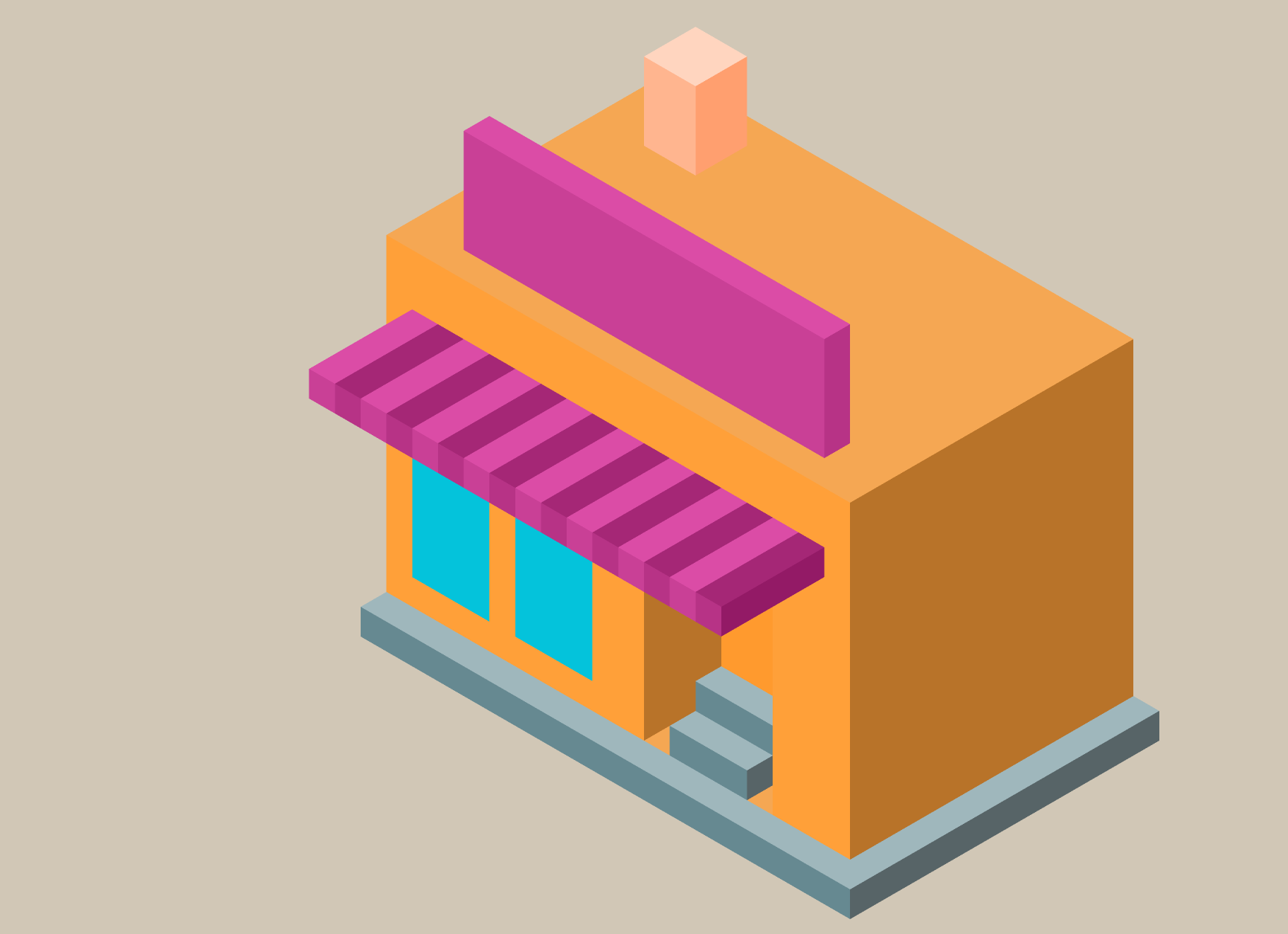 I can help your business create
Icons and Logos.
website design.
General graphic material for print or web